Alpin Kimya AŞ, founded in 1978, offers composite products to the sector in Bursa, where the heart of the automotive industry beats in Turkey. Work is being carried out on composite products that are formed by increasing the strength values of unsaturated resin with various fibers and additives.
Alpin Kimya, creating a difference with its innovative structure, reveals its distinction with its wide customer portfolio. It continues its activities with its managers, engineers, technical staff and trained production personnel in the light of technological developments in Bursa, which is only 1.5 hours away from Istanbul.
Alpin Kimya, which has been offering innovative and sustainable solutions for over 45 years, is proud to be the first and most preferred company in the composite world with its projects completed and ongoing in different sectors.
Alpin, which carries out joint studies with many organizations such as universities, private sector, professional chambers and clusters, associations, and commercial unions, will continue to support the projects of young minds as it has been so far, and will be a part of their excitement.
Our company offers composite interior and exterior trim solutions to the sector in many areas such as automotive, rail systems, defense industry, agriculture and construction machinery, and air conditioning systems.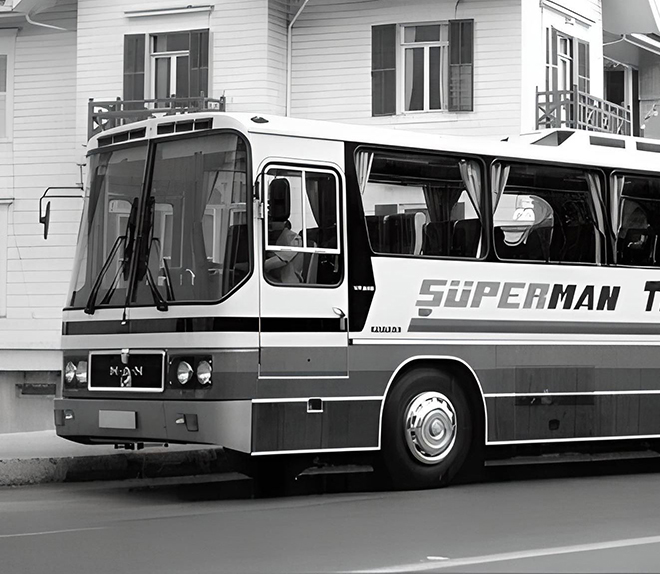 History
Introduction to Automotive

Introduction to Rail Systems

Teknosab New Factory Foundation
Member Organizations